Take 20% off sitewide for Memorial Day weekend!All orders over $50 receive free shipping. Shipping delays may occur as we return to full operations. We appreciate your patience!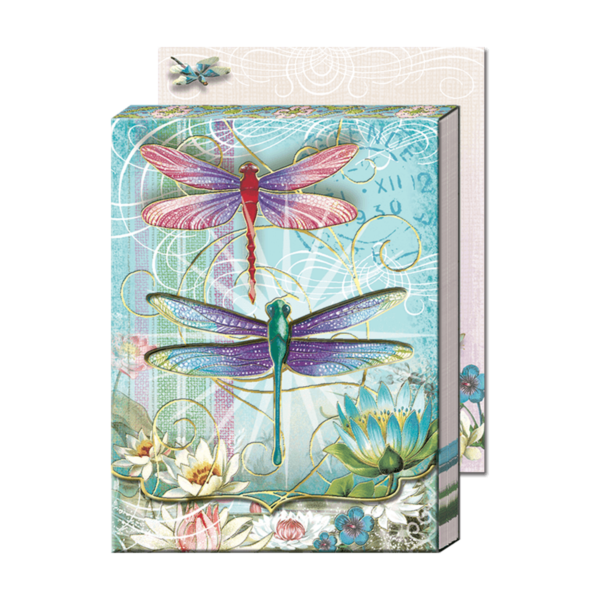 Blue Dragonfly Pocket Note Pad
$4.50
Beauty may be in the eye of the beholder, but it's awfully nice to carry a little around. This pocket-friendly note pad lets you take beauty on the go, with a breathtaking design and functional size. Now that's what we call beautiful.
75 Full-Color Printed Sheets
Gold Foil Accents with Cut Out Window Cover
Magnetic Closure
3" x 4"
In stock
SKU : 59660