Take 30% off stationery + desk items until 01/31 no coupon required. All orders over $50 receive free shipping!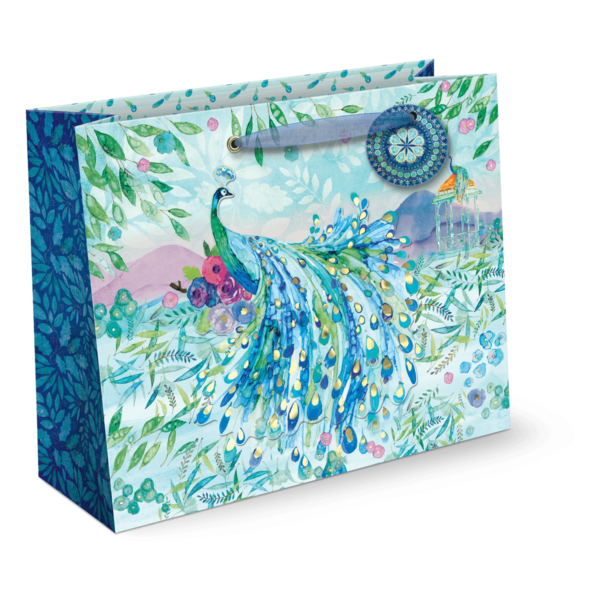 Pagoda Peacock Large Gift Bag
$6.00
When it came to the peacock, mother nature was thinking big. When it comes to giving, thinking big has its benefits, too. This large gift bag from our Pagoda Peacock collection should fit the bill, and includes a matching gift tag.
Horizontal
Tip-Ons and Die-Cut Dimensional Gift Tag
Gold Foil Accents
Gem Embellishments
Size: 14" x 11" x 5"
In stock
SKU : 45890